It's kind of funny how things happen, isn't it? I was at my parents' house this morning, and read an article in Vanity Fair magazine called "How Microsoft Lost Its Mojo". It's an interesting read, and if half of what's in that article is true, that is one screwed-up company.
Of course, none of that has anything to do with me.
Later on, I was working on a post in WordPress, and was kind of annoyed by a problem I've been having for some time: the visual editor is incredibly slow. Typing is slow, and if I have to hit the backspace to correct a typo, it's even slower.
As I usually do, I googled the problem and found out that it was probably related to addons or plugins that I installed on Firefox. I say "I installed" because to be honest, I don't remember adding a couple of them. This computer did not come with Firefox installed; it's something I added myself. I'm not sure where they came from.
One plugin that I disabled was Microsoft Silverlight. I don't remember installing it; it must have simply installed itself from Windows once I installed Firefox. I have heard of Silverlight, but don't have any experience with it, so I clicked on the "About" button before disabling it to find out more about it.
A web page opened up showing me this: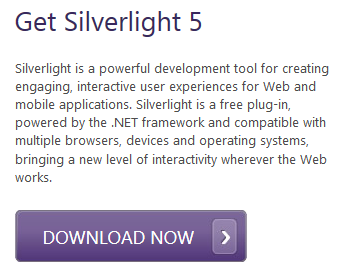 I really scratched my head over that one. How much does that say to a regular (i.e., non-web developer) person? Not much, right? I have some knowledge about web development, but I was still scratching my head over that message, because it doesn't tell me how it does any of those things.
Usability is important. But understanding how to use something, or even why to use something is even more important.
Anyway, read the article I mentioned, and then look at this again. It's no wonder Microsoft is sinking.
Update:
I found this on Facebook just after posting this: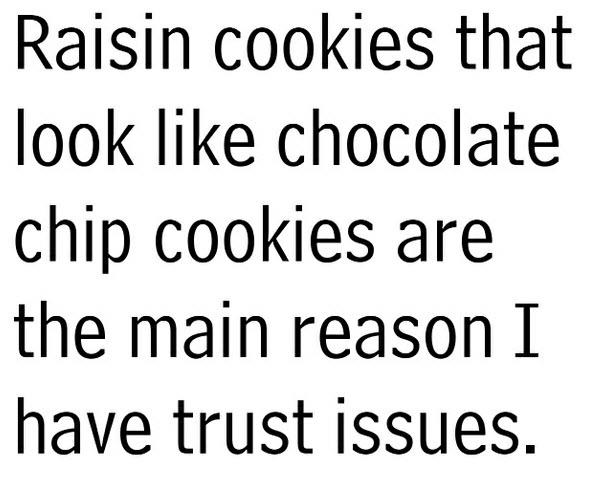 I think that pretty much sums up my entire relationship with Microsoft. Looks like a chocolate chip cookie; turns out to be raisins.
This work is licensed under a Creative Commons Attribution-NonCommercial-ShareAlike 4.0 International License.
Permalink for this article:


https://iswpw.net/2012/07/17/dont-need-none-of-this-microsoft-mojo/