Posts tagged with:
I may as well be a sea cucumber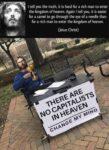 Also…why these two things are completely incompatible.
A post shared by GOD OF ART MEMES (@artmemescentral)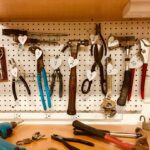 What follows are some good ideas I've picked up over the years. I doubt that all of them are applicable in all situations (except perhaps for the first five), so treat them like salt and pepper: use them when you need them. Use your words. People aren't mind readers. "No" is a complete sentence. When …read more…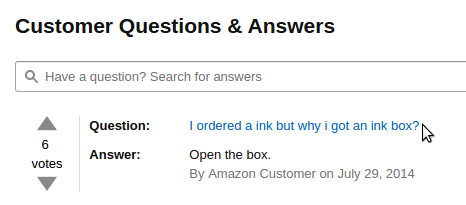 I cleaned out my screenshots folder last weekend. These are among the goodies I found: I have experienced this in the past. I don't know if it's still a thing or not. Also this: When I was a kid in the 80s, watching these films, I didn't live a life like any of them. (I …read more…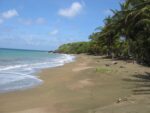 January 3, 2021 I'm not doing a new year resolution. I'm not. I absolutely refuse. I saw someone on Instagram say that you should do "intentions" instead of resolutions. I'm not sure what the difference is. Surely resolving to do something and intending to do something are pretty much the same thing? In reality, that's …read more…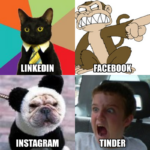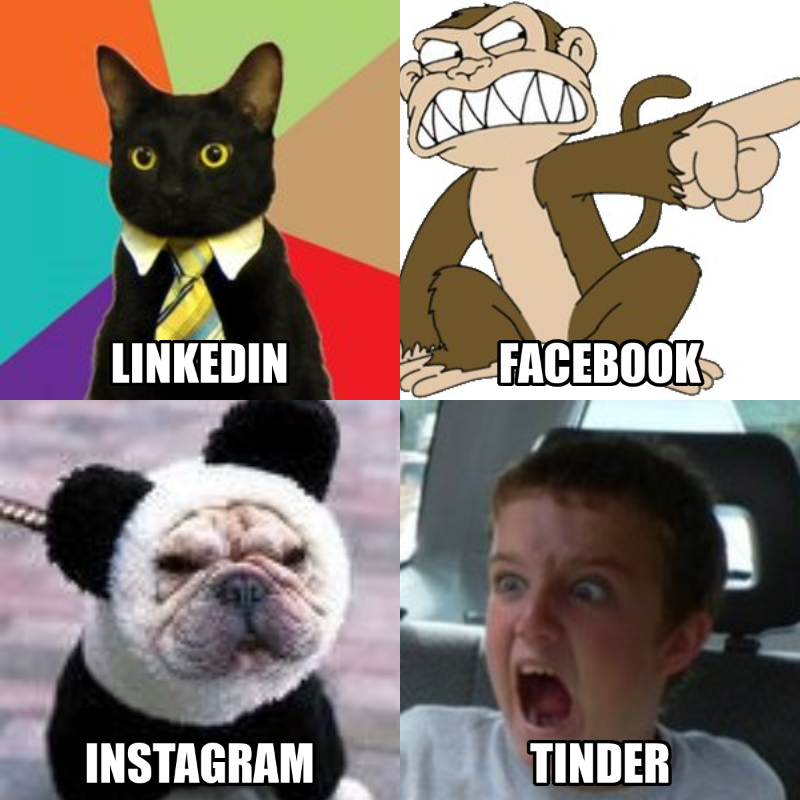 I did the Dolly Parton challenge. Did I do it right?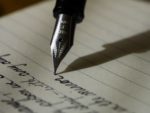 I'm surrounded by paper, because I'm a writer who happens to prefer writing first drafts longhand (and with a pencil, at that!). I'm also a bit of a scribbler. I've become aware lately that I've started more projects than I've finished. I need to re-establish my habit of completion. I've also wanted to pare down …read more…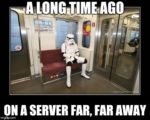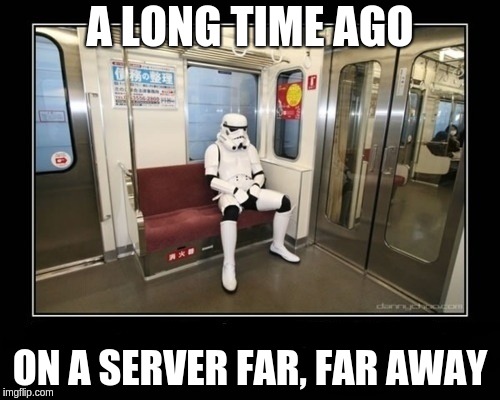 Wait, that's not quite the story I want to tell. The story I want to tell is that a long time ago, I decided to have my own website, and not long thereafter, I decided to do a podcast or two, mainly to see if I could. (It turned out that I could.) Uh-oh. The …read more…
Just a few things I noticed when looking through my spam folder.
I ran into this thread in the DreamHost forum the other day: A Better Payment Process Hi DH, As someone who tends to have something to renew on a monthly basis, the payment process is incredibly frustrating. I used to have a form prefiller configured for the payment page, but now that DH has switched …read more…
I help out in a number of forums online; the two big ones are the WordPress support forums and the Graphene Theme support forum. In general, I enjoy helping people out, partly because I have received a lot of help there myself, and partly because I learn quite a bit that way. But every once …read more…