Posts tagged with:
I may as well be a sea cucumber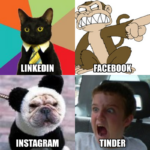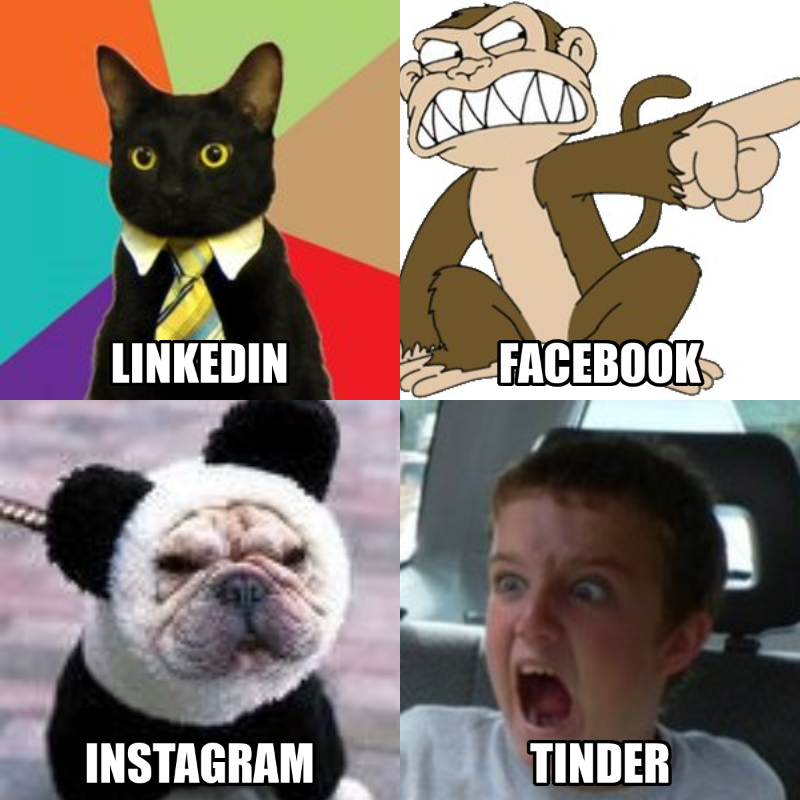 I did the Dolly Parton challenge. Did I do it right?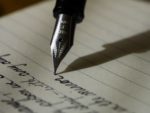 I'm surrounded by paper, because I'm a writer who happens to prefer writing first drafts longhand (and with a pencil, at that!). I'm also a bit of a scribbler. I've become aware lately that I've started more projects than I've finished. I need to re-establish my habit of completion. I've also wanted to pare down …read more…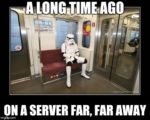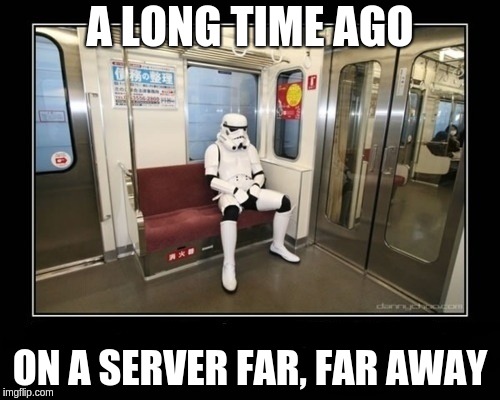 Wait, that's not quite the story I want to tell. The story I want to tell is that a long time ago, I decided to have my own website, and not long thereafter, I decided to do a podcast or two, mainly to see if I could. (It turned out that I could.) Uh-oh. The …read more…
Just a few things I noticed when looking through my spam folder.
I ran into this thread in the DreamHost forum the other day: A Better Payment Process Hi DH, As someone who tends to have something to renew on a monthly basis, the payment process is incredibly frustrating. I used to have a form prefiller configured for the payment page, but now that DH has switched …read more…
I help out in a number of forums online; the two big ones are the WordPress support forums and the Graphene Theme support forum. In general, I enjoy helping people out, partly because I have received a lot of help there myself, and partly because I learn quite a bit that way. But every once …read more…
So I took the Which Star Trek Character Are You? quiz that Jeff Baker offers on his web site. Guess what? I'm a red shirt! And proud of it! (I think.) Your results: You are An Expendable Character (Redshirt) An Expendable Character (Redshirt) 90% Spock 84% Geordi LaForge 75% Jean-Luc Picard 65% Data 64% James …read more…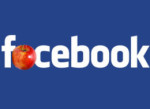 There is no excerpt because this is a protected post.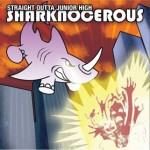 Welcome to Episode #5 of the Silent Noise Project. It's snowing in here. How cheesy is that? [Update as of 20 January 2012: No, it isn't snowing any more. It was cheesy. And it interfered.] This was originally going to be the "Quantum Mechanics and Red Leicester" episode, in honor of Monty Python's cheese shop …read more…
In general, I am loathe to put a lot of links on this blog because a lot of them just die faster than the speed of meme. But sometimes I come across stuff that I could share on Twitter or Facebook, but that's a lot of work keeping track of all of that, and someone …read more…