Posts tagged with:
Star Trek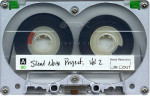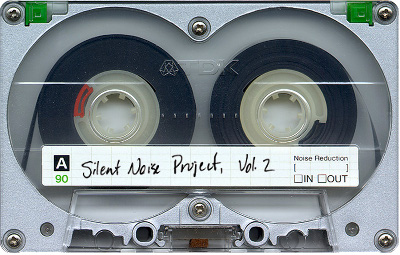 Zines, the paranormal, swearing, shopping malls, dancing Klingons. Episode #8 of the Silent Noise Project has it all!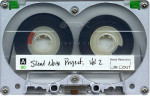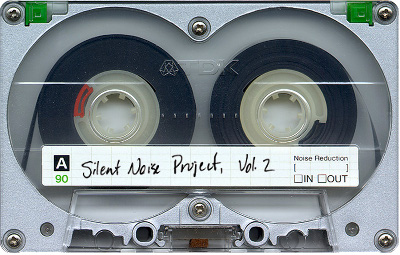 OMGWTFBBQ!!! It's another episode of the Silent Noise Project! — Actually, it's episode number seven, after a four year hiatus!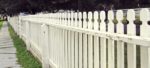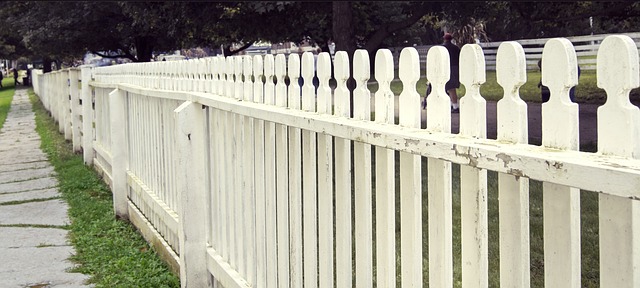 A good friend of mine recently sent me a link to "What I Told My White Friend When He Asked For My Black Opinion On White Privilege" by Lori Lakin Hutcherson, the editor of Good Black News, and said that as a result of reading it, he finally understood what white privilege is. In that …read more…
So I took the Which Star Trek Character Are You? quiz that Jeff Baker offers on his web site. Guess what? I'm a red shirt! And proud of it! (I think.) Your results: You are An Expendable Character (Redshirt) An Expendable Character (Redshirt) 90% Spock 84% Geordi LaForge 75% Jean-Luc Picard 65% Data 64% James …read more…


I've wanted to create a plugin for WordPress for some time now. I have plenty of ideas for them (mostly scholarly or academic uses). The only problem is I don't have enough knowledge of how WordPress operates to really accomplish that. What I know about PHP is not much. However, I was a biology major …read more…
It just will never get cooler than this. I wish I could remember where I found this image. Bonus: two of these people are Canucks. Can you guess which ones?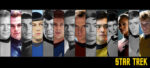 I was really looking forward to the latest Star Trek movie (i.e., the one from Jar Jar Abrams), but it turned out to be just a tired retread of the last Star Trek movie: ugly Romulans (read: foreigners, illegal aliens, Arabs, people from India, Muslims, people with beards, Mexicans, Democrats, people with turbans, people with …read more…
Something weird happened to me a few years ago. I was at my parents' house, surfing through the channels they get more or less to justify my position on television: I pay nothing and get about twenty channels, of which only one or two rarely have something worth watching, so why should I pay $50 …read more…