When I first established this blog, I had no idea what to do with it, so I just posted a bunch of funny images (mostly Star Wars memes) I found on a website far, far away. We're going to go back to those days for just a moment.
Anyway, this one time on Reddit, someone posted this:
That's just grand. But it took approximately a nanosecond for someone to post this version: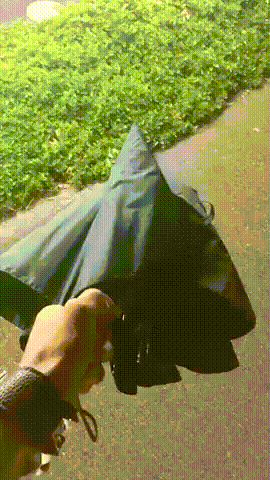 I find the level of creativity here to be astounding. That someone would take the time to make something that only a very few tens of thousands would see and enjoy amazes and delights me.
If you're offended by that image, here's one you'll probably like better: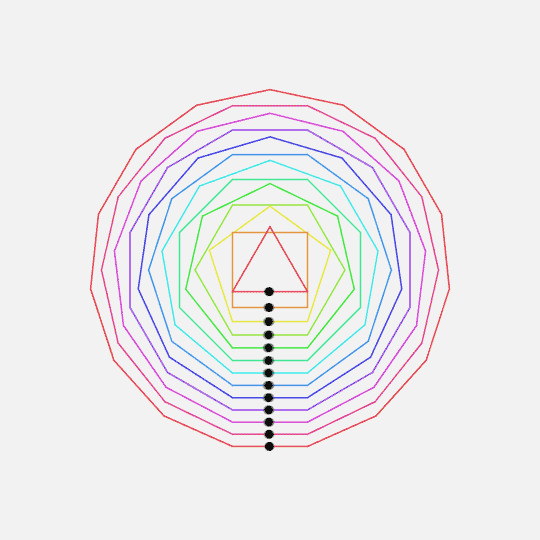 Cheers!
Support This Site
I don't run ads on this site, so if you found this post useful or enjoyable, please support this site by sharing this post on your favorite social media by using the buttons above. If you would like to contribute to the server costs, you can also contribute via PayPal at paypal.me/kjodle. I appreciate your support.
Except for material released under a Creative Commons License: ©2019 Kenneth John Odle All Rights Reserved
Permalink for this article:


https://iswpw.net/2018/06/07/throwback-thursday-1/