Podcast: Play in new window | Download (Duration: 50:38 — 67.3MB) | Embed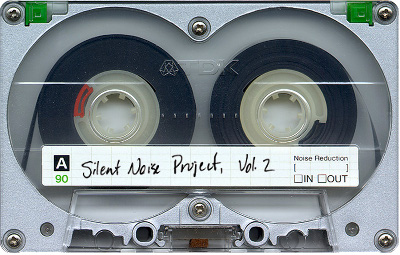 I'm still here.
Welcome to episode #10 of the Silent Noise Project. This episode is 50 minutes and 38 seconds long and weighs 67.3 megabytes, although your mileage may vary because the internet gets superfreaky sometimes.
The People's Revolutionary Podcast Naming Committee has decreed that this episode shall be called "everything you touch is now contaminated" because it is.
Warning!
As always, this podcast is NSFW and NSFS. If you are shocked—and I mean utterly shocked—by profanity of any sort, these are not the fucking droids you are looking for.
For everybody's safety, I hope you are social distancing.
I'm just an idiot with a microphone.
Show Notes!!!
We got 'em. You don't want 'em, which is why we still got 'em.
(I don't have as many as I usually do. Sorry. Or, if you don't like a lot of show notes, you're welcome.)
Intro
My zine? It is here. Buy it and be enthralled. Issue #3 will be out soon. (I do guarantee that it's better than this podcast.) Or buy it and be…unenthralled? Antienthralled? Non-enthralled? I have no idea. Or don't buy it and find your enthrallment on your own. Up to you, dude.
My podcast? You're soaking in it.
My cabbages!
Chapter One — Aliens are Real
I have absolutely no evidence to support my hypothesis about aliens. It just makes sense.
That's why these are the only two three four five six show notes I have.
Sorry!
[EDIT] I almost forgot, but Wil Wheaton narrated some material out of one of those Time-Life books I mentioned. You can listen to it on his SoundCloud here.
[EDIT] I forgot to mention this, but I have actually seen a UFO. Twice. Maybe I'll talk about that next time.
[EDIT ‒ AGAIN!] Turns out, I'm not the only one who thinks aliens are real. Read this interview here.
Chapter Two — The Cryptonaut Podcast
Cryptopia – Exploring the Hidden World is here.
The Cryptonaut Podcast is here. (And do be sure to check out their tee shop. They've got some pretty cool stuff there.)
Chapter Three — May is Mental Health Awareness Month
The episode of Radio Free Burrito that I mentioned is called "The Super Happy Brain Club" and it is here.
The website for NAMI (the National Alliance on Mental Illness) is here.
Psychology Today's Find a Therapist link is here.
It's weird that in this episode's notes, everything is here, when it is most decidedly not. It's somewhere else, which is why I included a link. English is a strange language.
Also, just so you know, depression lies to you. If you haven't done so already, take a shower, eat something nutritious, get up and get moving, and if you really need to, reach out to some of those resources Wil linked to in that post.
Other Stuff
This kid is not me, but this kid is so me: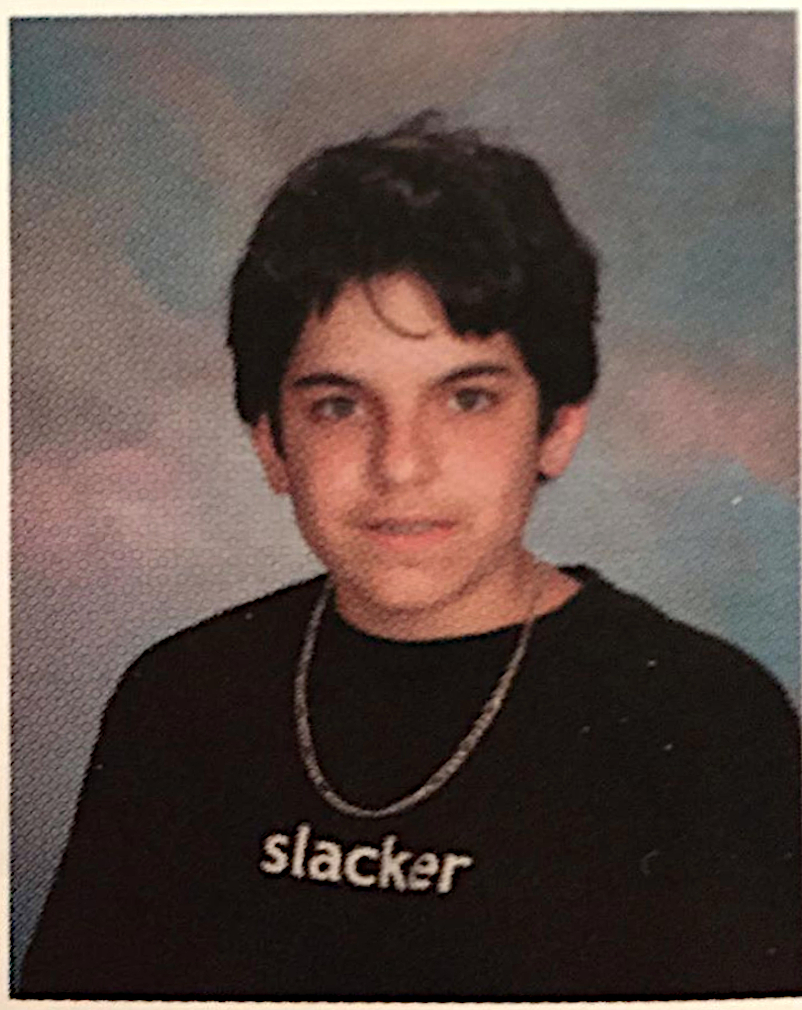 Dark hair with little or no styling, awkward smile, chain necklace because you gotta do the bling, "Slacker" tee, "deer in the headlights" eyes. I approve this message.
Rich rewards:
My cabbages!
This work is licensed under a Creative Commons Attribution-NonCommercial-ShareAlike 4.0 International License.
Permalink for this article:


https://iswpw.net/2020/05/10/silent-noise-project-010-everything-you-touch-is-now-contaminated/