I was so inspired by Ernest Cline's Ready Player One, that I made this icon to use as my Facebook avatar:
Feel free to download it and use it yourself, or to alter it to suit your tastes: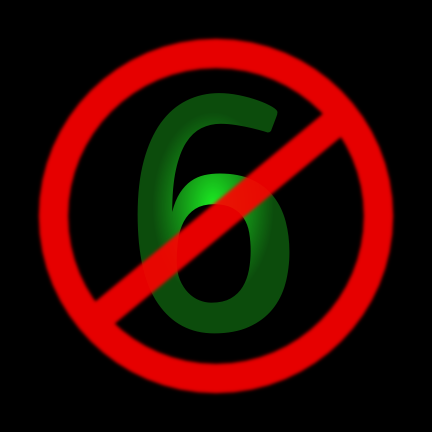 Because I was excited and careless, it's in a non-standard size (432 x 432 pixels). You can use GIMP or something similar to resize it if necessary.
Licensing:

No Sixers Icon by Kenneth John Odle is licensed under a Creative Commons Attribution-NonCommercial-ShareAlike 3.0 Unported License.
Feedback:
Feel free to leave a comment below, especially if you find a creative use for this.
Support This Site
I don't run ads on this site, so if you found this post useful or enjoyable, please support this site by sharing this post on your favorite social media by using the buttons above. If you would like to contribute to the server costs, you can also contribute via PayPal at paypal.me/kjodle. I appreciate your support.
Except for material released under a Creative Commons License: ©2019 Kenneth John Odle All Rights Reserved
Permalink for this article:


https://iswpw.net/2014/07/04/made/