Posts contained in the "
Humor

" category: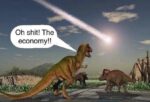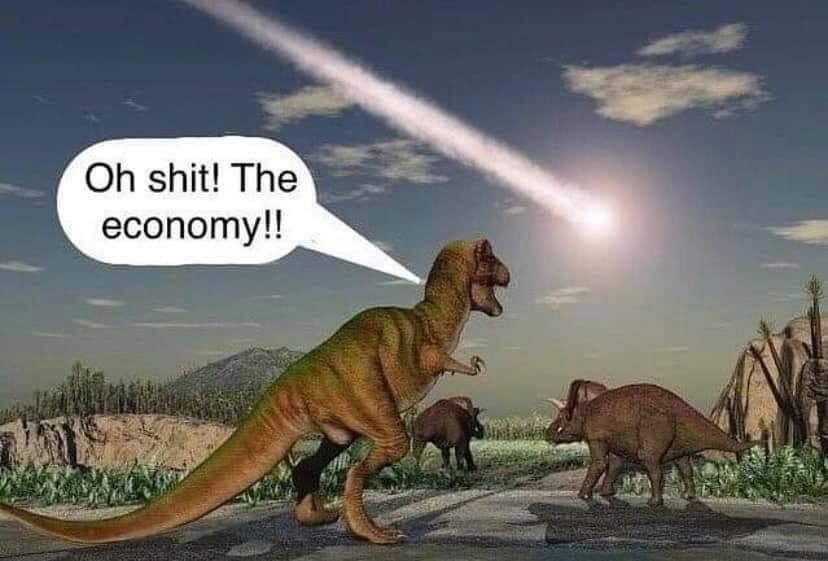 Because it's necessary to laugh every once in a while.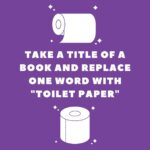 So…my local library challenged us to take the title of a book and replace one word with "toilet paper." As it turns out, this is a lot of fun. Here's the list I came up with. Can you remember which word was replaced? Love in the Time of Toilet Paper by Gabriel García Márquez Their …read more…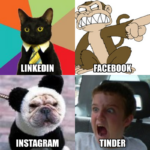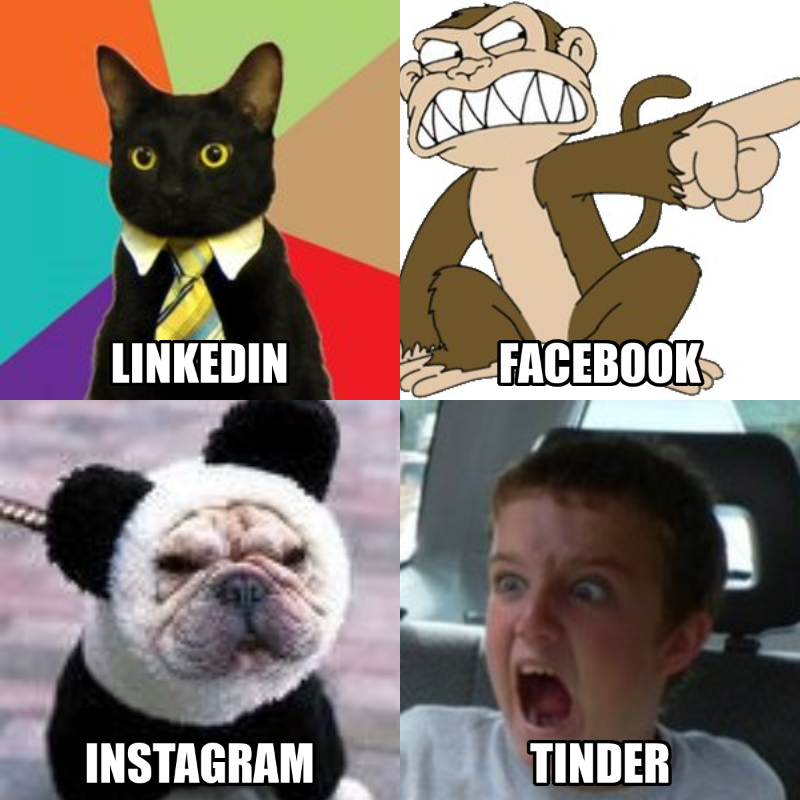 I did the Dolly Parton challenge. Did I do it right?
I don't think I've ever seen a more accurate depiction of my life right now.
Plenty of other fish in the sea…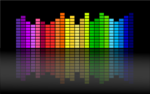 Oh, the huge manatee…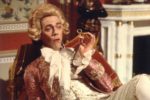 my face when Americans call chips "French fries" my face when Americans call crisps "chips" my face when Americans call chocolate globbernaughts "candy bars" my face when Americans call motorized rollinghams "cars" my face when Americans call merry fizzlebombs "fireworks" my face when Americans call wunderbahboxes "computers" my face when Americans call meat water "gravy" …read more…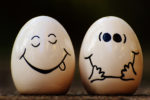 When I first established this blog, I had no idea what to do with it, so I just posted a bunch of funny images (mostly Star Wars memes) I found on a website far, far away. We're going to go back to those days for just a moment. Anyway, this one time on Reddit, someone posted this: …read more…
Here are ten things. Enjoy. 1. I spent Canada Day like a true American That is, I spent most of the day shopping. It wasn't my choice, but there you are. Eventually, all Americans end up at the mall and/or the liquor store. 2. I woke up alone and embarrassed… I had jury duty earlier …read more…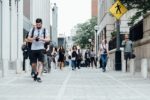 Well, it seems that the Trump presidency is a thing now. It's hard to believe that the United States has its first white president, and he's a Christian, to boot. Soon, white people will rise to the forefront of the power base in the United States, and they will be everywhere. Because of that, I wrote this …read more…
Every once in a while, one of my coworkers will get up fifteen minutes early, stop by our local Temple of Bread, and pick up three dozen bagels and some cream cheese to share with the rest of us. For fifteen or twenty minutes they are our hero, but then, bagels devoured, we slink off …read more…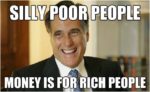 In this difficult election year, I've decided to make my life simple by not taking certain people seriously any more. People I No Longer Take Seriously: The guy that invented the word "webinar" Anyone who's trying to keep up with the Kardashians Kardashians Anyone who thinks wrestling is real and climate change is not Anyone who describes …read more…