Posts contained in the "
Humor

" category:
A post shared by GOD OF ART MEMES (@artmemescentral)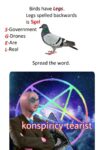 You're welcome.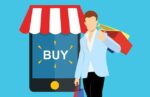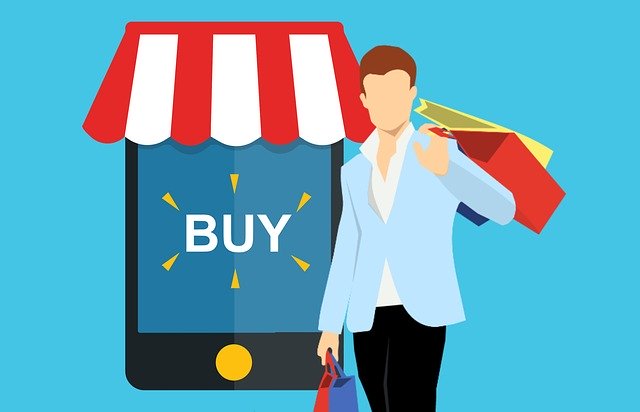 I have recently found out that Not Always Right (as in "the customer is not always right") is a delightful way to spend a few hours. Originally dedicated to tales from The Retail Wars, it later expanded to include stories about people being absolutely awesome (such as the story about the child who had never …read more…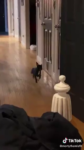 This dog has more chill than I will ever have, alas.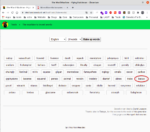 2020 has been a busy year for me. I'm hoping that things slow down a bit in 2021 and I get to be more creative. Anyway, I ran across The Word Machine, by Timo Van Neerden. (It's part of his web tools package, which you can find here.) In no time at all, I came …read more…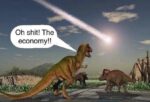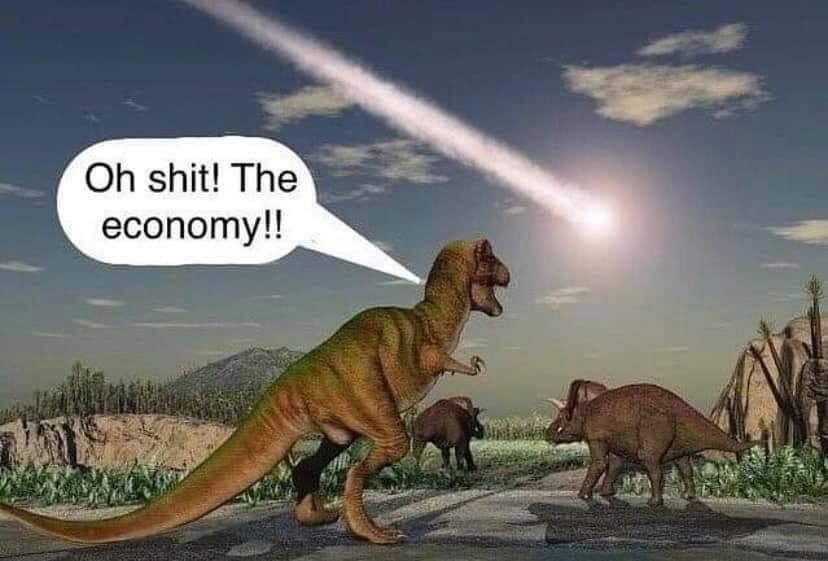 Because it's necessary to laugh every once in a while.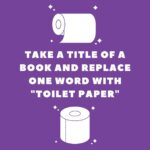 So…my local library challenged us to take the title of a book and replace one word with "toilet paper." As it turns out, this is a lot of fun. Here's the list I came up with. Can you remember which word was replaced? Love in the Time of Toilet Paper by Gabriel García Márquez Their …read more…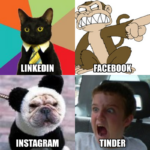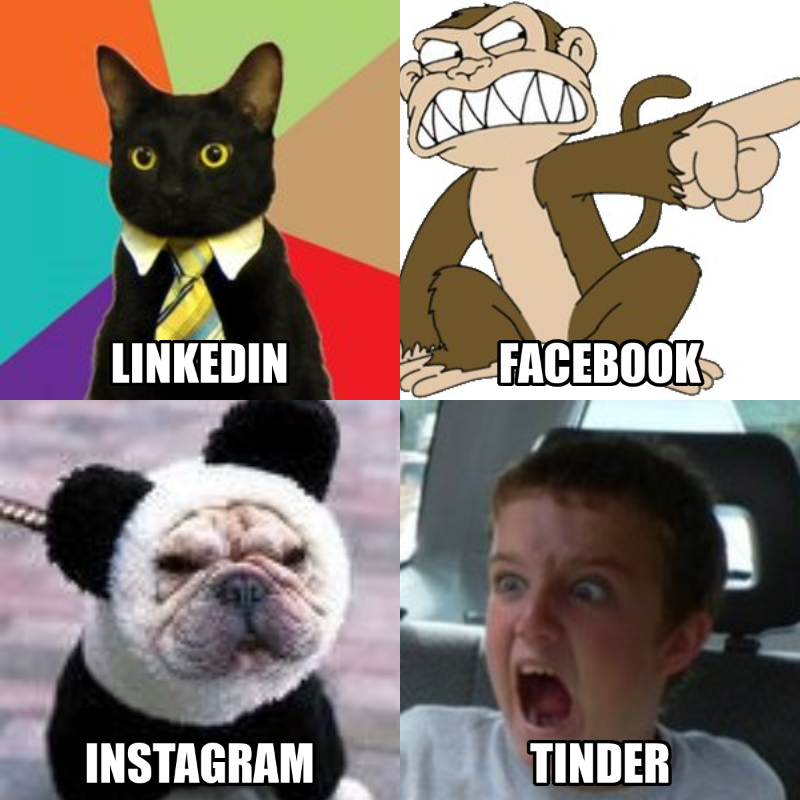 I did the Dolly Parton challenge. Did I do it right?
I don't think I've ever seen a more accurate depiction of my life right now.
Plenty of other fish in the sea…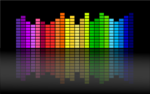 Oh, the huge manatee…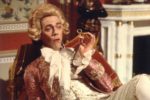 my face when Americans call chips "French fries" my face when Americans call crisps "chips" my face when Americans call chocolate globbernaughts "candy bars" my face when Americans call motorized rollinghams "cars" my face when Americans call merry fizzlebombs "fireworks" my face when Americans call wunderbahboxes "computers" my face when Americans call meat water "gravy" …read more…