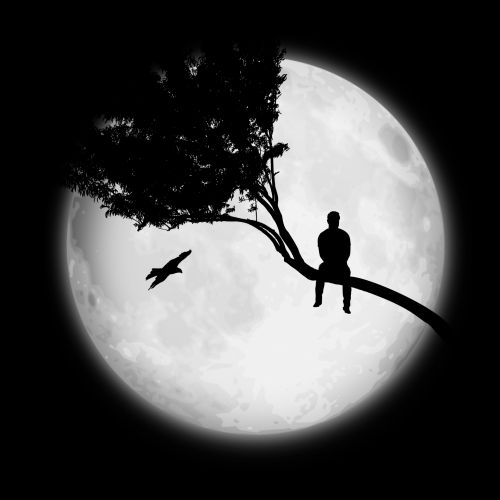 The only way to defeat this pandemic is to practice social distancing. And for a lot of us, that means sheltering in place. Here are some resources to help you through this time.
I'm updating this list every day. New resources generally go at the top of the list. (I say "generally" because sometimes I forget.)
If you have any to add, please let me know by dropping a comment.
Rest/Relax/Recharge
Just things to look at.
Things to Do
Help for You
Humor:
Warning: Some are NSFW/NSFS. But it doesn't matter because you're not there anymore.
If you want to help…
If it helps you to cope by volunteering, here are some good options.
We'll get through this, folks. Stay safe!
This work is licensed under a Creative Commons Attribution-NonCommercial-ShareAlike 4.0 International License.
Permalink for this article:


https://iswpw.net/2020/03/29/living-in-quarantine-a-source-list/