Posts contained in the "
Modern Life

" category:

Items from my life, and therefore, completely boring.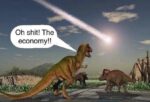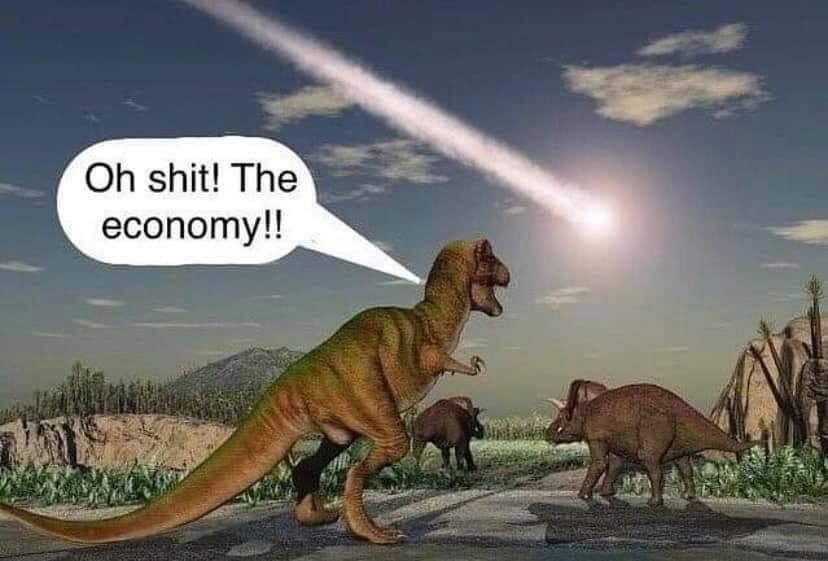 Because it's necessary to laugh every once in a while.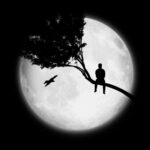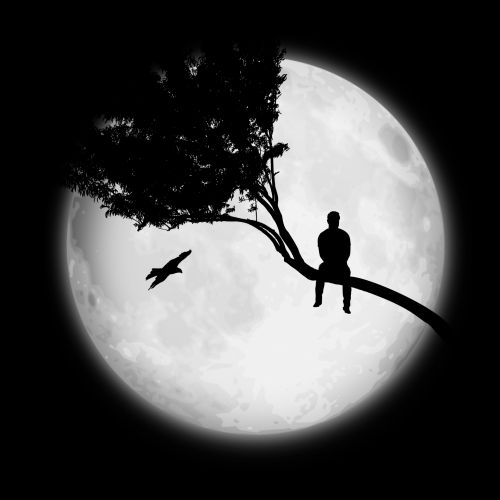 The only way to defeat this pandemic is to practice social distancing. And for a lot of us, that means sheltering in place. Here are some resources to help you through this time.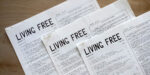 A long time ago, when I was quite young and didn't know any better (I had an optimistic feeling about other people; experience has shown me that's probably not a good idea) I was a libertarian. I admit that the idea of limited government, or even no government, appealed to the very idealistic version of …read more…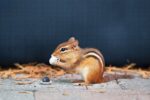 It's been a long week. To be honest, it's been a long month, and it's only half over. But it's also been a long year already, and it's only February. That does not bode well. Le sigh. I have been watching too much Netflix. By the time I get home, I'm just too exhausted to …read more…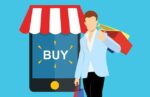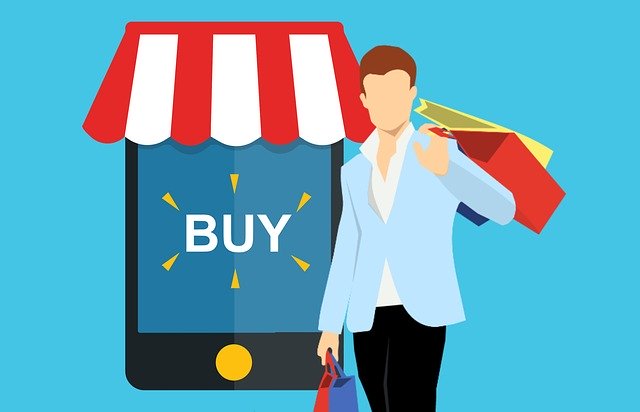 My recent move convinced me of two things: Next time I move, pack well ahead of time and hire a moving company. It'll save my back. I have too much stuff. I guess #2 makes me a real American, doesn't it? Most days in January, I have left work and stopped off to do a …read more…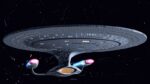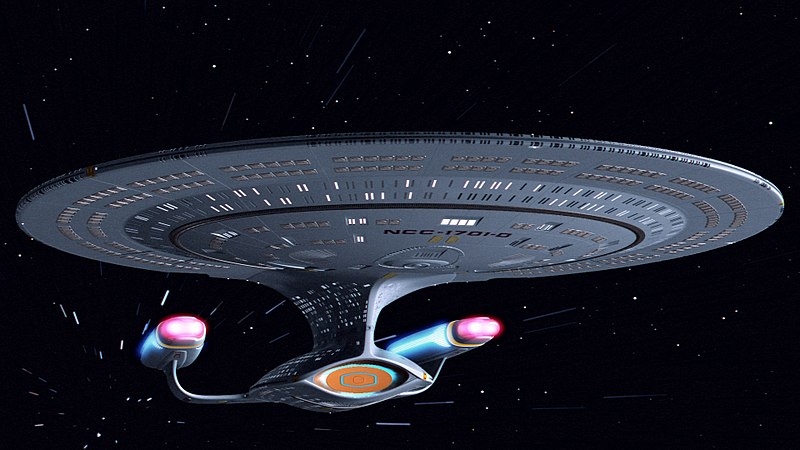 For a long time, I've wanted to write an episode-by-episode guide to every Star Trek series out there, with the exception of Discovery, because I haven't seen that one yet. (And at this point, I don't plan to, although that could change.) Then I read Max Temkin's article on how to watch Star Trek: Deep Space Nine …read more…
The first relaxing weekend in the new apartment…time for a long relaxing walk and time to think.
This isn't meant as an endorsement, but I bought an Instant Pot.
Beans have ensued. Lots and lots of beans.
This means I will be posting a lot more recipes in 2020. Yay!
This video has been immensely useful:
They really are just like this…
I don't think I've ever seen a more accurate depiction of my life right now.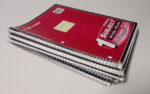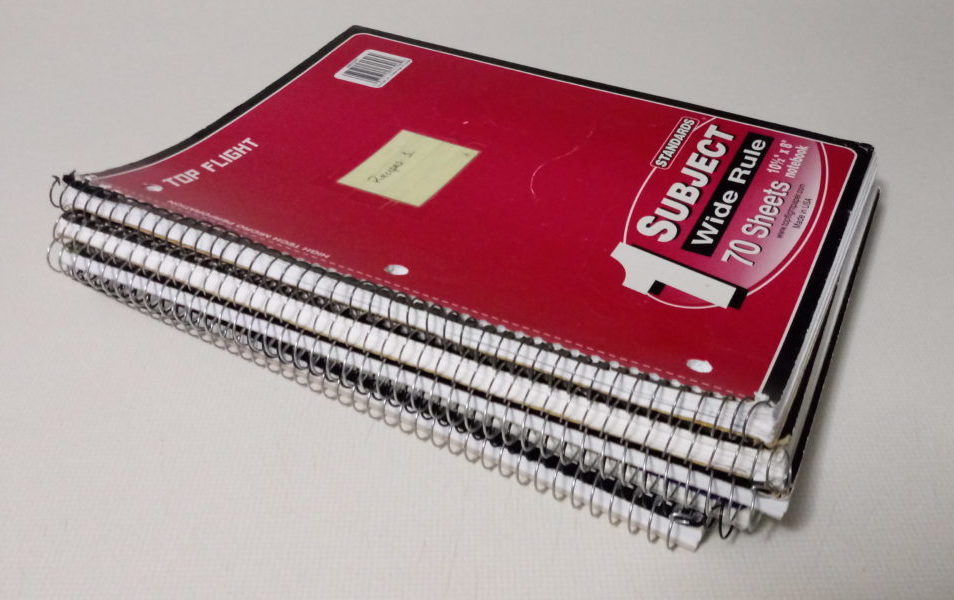 I'm not quite sure how to describe this… A while back, I used to spend a lot of time visiting my parents on the weekends. My mother mostly spent the weekend either gardening or watching television, depending on the weather. I love working in a garden, but television bores me. So on rainy weekends, I …read more…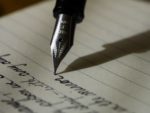 I'm surrounded by paper, because I'm a writer who happens to prefer writing first drafts longhand (and with a pencil, at that!). I'm also a bit of a scribbler. I've become aware lately that I've started more projects than I've finished. I need to re-establish my habit of completion. I've also wanted to pare down …read more…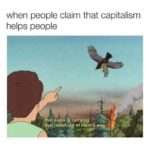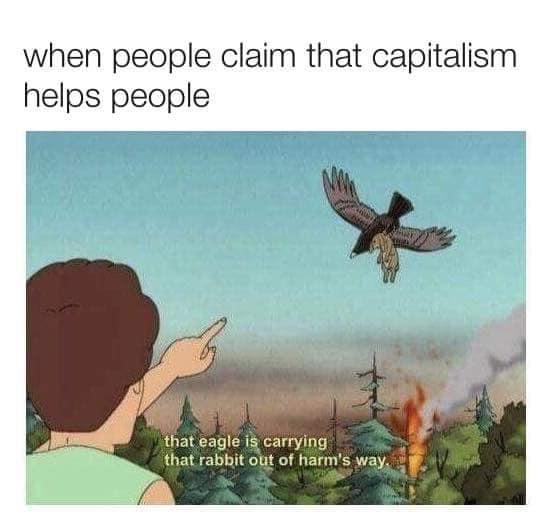 Capitalism is not your friend…