Posts contained in the "
Modern Life

" category:

Items from my life, and therefore, completely boring.
They really are just like this…
I don't think I've ever seen a more accurate depiction of my life right now.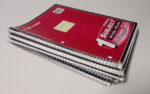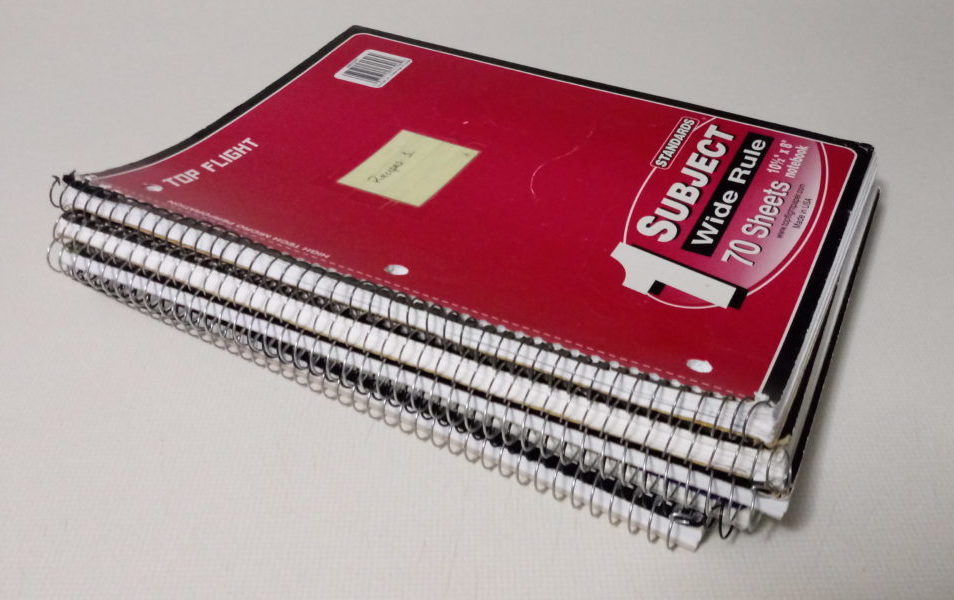 I'm not quite sure how to describe this… A while back, I used to spend a lot of time visiting my parents on the weekends. My mother mostly spent the weekend either gardening or watching television, depending on the weather. I love working in a garden, but television bores me. So on rainy weekends, I …read more…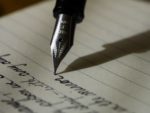 I'm surrounded by paper, because I'm a writer who happens to prefer writing first drafts longhand (and with a pencil, at that!). I'm also a bit of a scribbler. I've become aware lately that I've started more projects than I've finished. I need to re-establish my habit of completion. I've also wanted to pare down …read more…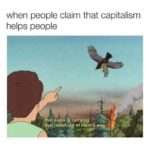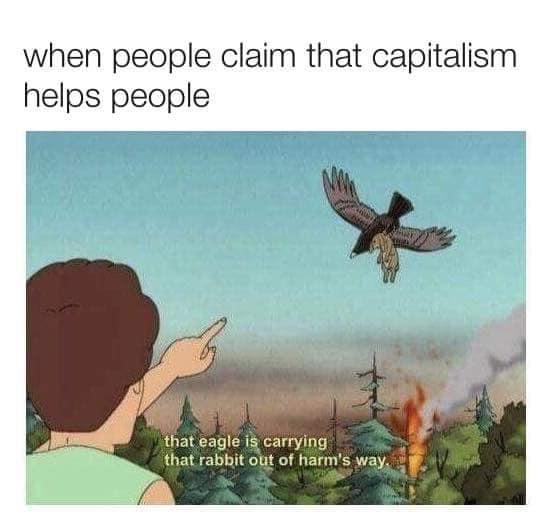 Capitalism is not your friend…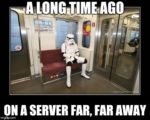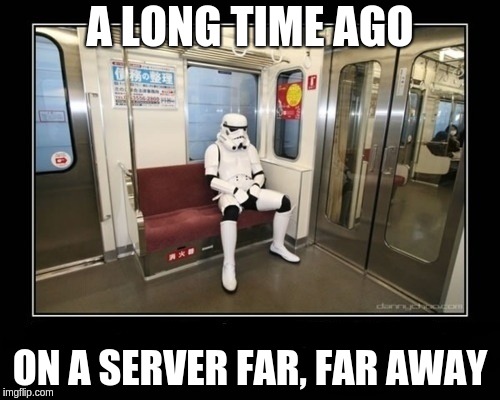 Wait, that's not quite the story I want to tell. The story I want to tell is that a long time ago, I decided to have my own website, and not long thereafter, I decided to do a podcast or two, mainly to see if I could. (It turned out that I could.) Uh-oh. The …read more…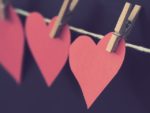 One of my favorite songs, written by Dolly Parton. Here's her version: I apologize for the poor sound quality, but that's an old television clip. Most people are aware of Whitney Houston's version, which is one of the first times I've ever preferred a cover to the original, but what I did not know is …read more…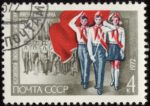 Because of $reasons, I have a lot of young people in my life right now who are taking their first steps into the bigger, adult world. A handful of them have asked me for various bits of advice, and because I like to write and also because I hate repeating myself (there are more efficient …read more…
Just a few things I noticed when looking through my spam folder.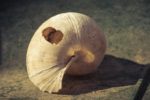 I wrote earlier about the flood that destroyed about a third of my possessions (books, mostly). Until last weekend, I still had two boxes to go through, and I have been dreading doing so. Box one is mostly memorabilia and decorations from Mexico. I still haven't gotten into that one yet, and when I do, …read more…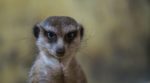 I had a minor health scare that put me in the hospital last Friday. Everyone at work thought I was having a "cardiac event", so off I went to the hospital. Believe me, there's nothing—and I am now an expert in this, so you can take this as gospel—absolutely nothing like spending six hours in …read more…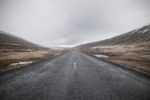 I learned long ago not to make New Year's Eve resolutions because they are just something you make in a drunken haze at what is, possibly, the worst night of the year to make decisions. If anything, our culture these days almost encourages people to make bad resolutions or to abandon good ones, just so …read more…