Posts contained in the "
Politics and Economics

" category: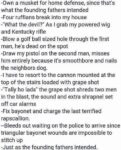 Source: unknown.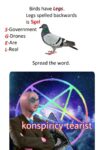 You're welcome.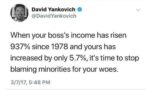 Capitalism means I get charged $125 to cancel a $200 ticket by an airline that's getting bailed out with my taxpayer money. — Laila Lalami (@LailaLalami) April 3, 2020 And what the hell, let's toss one in for the ammosexuals: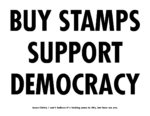 I can't believe it's come to this, but here we are. The current occupant of the White House has launched an attack on the Postal Service because he believes that mail in voting will lead to his losing the election. These are the facts: Mail-in voting has been happening since the Civil War. Voter fraud …read more…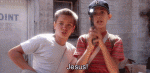 First, a couple of posts from your old pal, Wil Wheaton, that are actually true: When public health becomes a casualty of the right-wing culture war, innocent people will die What a Tragedy And then, a great response to some who just says anti-tRumpers "just hate tRump": A Trumper accused a Trump critic of …read more…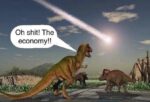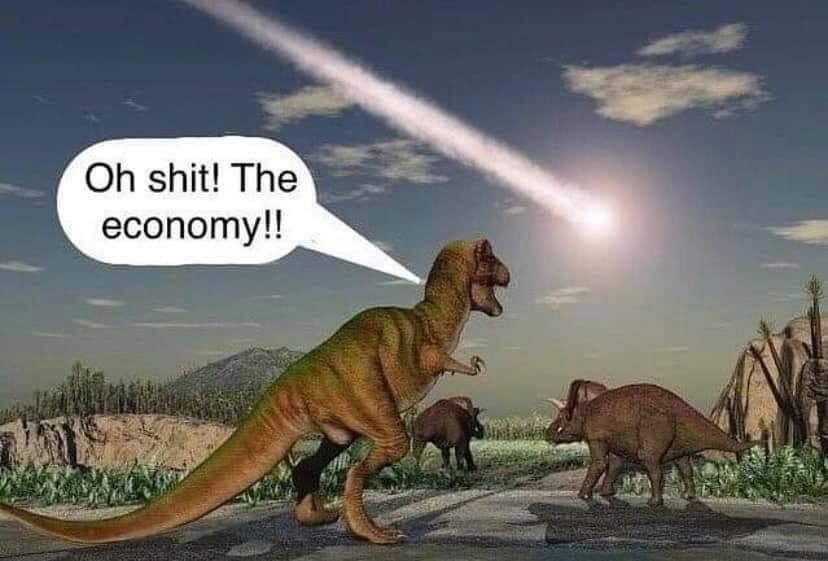 Because it's necessary to laugh every once in a while.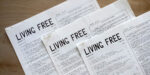 A long time ago, when I was quite young and didn't know any better (I had an optimistic feeling about other people; experience has shown me that's probably not a good idea) I was a libertarian. I admit that the idea of limited government, or even no government, appealed to the very idealistic version of …read more…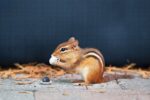 It's been a long week. To be honest, it's been a long month, and it's only half over. But it's also been a long year already, and it's only February. That does not bode well. Le sigh. I have been watching too much Netflix. By the time I get home, I'm just too exhausted to …read more…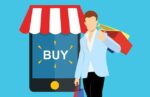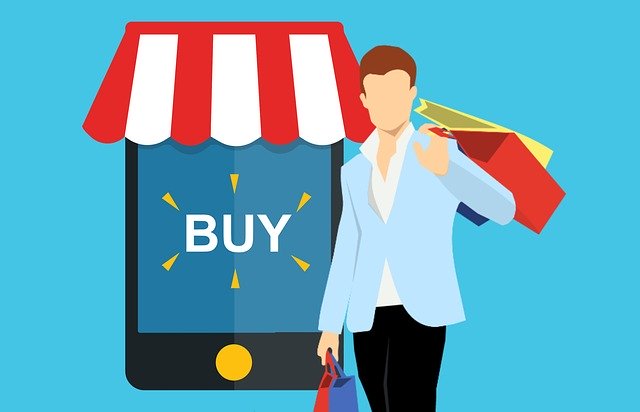 My recent move convinced me of two things: Next time I move, pack well ahead of time and hire a moving company. It'll save my back. I have too much stuff. I guess #2 makes me a real American, doesn't it? Most days in January, I have left work and stopped off to do a …read more…
They really are just like this…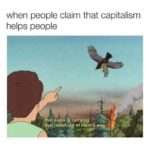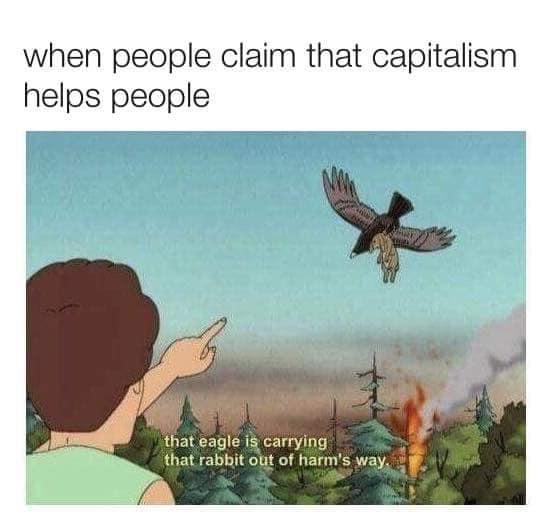 Capitalism is not your friend…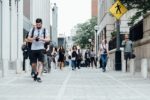 Well, it seems that the Trump presidency is a thing now. It's hard to believe that the United States has its first white president, and he's a Christian, to boot. Soon, white people will rise to the forefront of the power base in the United States, and they will be everywhere. Because of that, I wrote this …read more…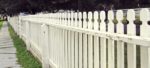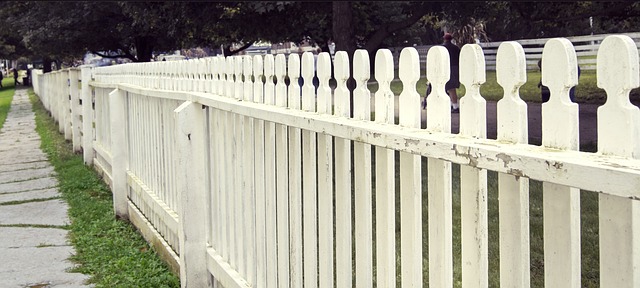 A good friend of mine recently sent me a link to "What I Told My White Friend When He Asked For My Black Opinion On White Privilege" by Lori Lakin Hutcherson, the editor of Good Black News, and said that as a result of reading it, he finally understood what white privilege is. In that …read more…