Podcast: Play in new window | Download (Duration: 33:04 — 45.6MB) | Embed
Warning!
Warning:
This podcast contains some disgusting information about the food you eat and drink. You have been warned!
Yes, I know this project starts with number 3, but that's because it's actually a renamed "Cherry-flavored Pez." I'm not losing it. Listen to the podcast for the reason why. (So yes, in some ways this makes it a "very special episode" but what's the point? In this day and age, everything is a "very special episode".)
This episode is 33 minutes and 4 seconds long, and about 45.4 MB in size. Sorry about the large size, but it's necessary to preserve the quality of the music.
Music in this episode is from The Patinettes The Corin Tucker Band and The Get Up Kids. Interstitial music is by Kevin McLeod at incompetech.com. You can read about how to use RSS to follow my podcasts here. (Do this! Do this now!)
I don't think Benjamin will fall for the old snipe-hunting game.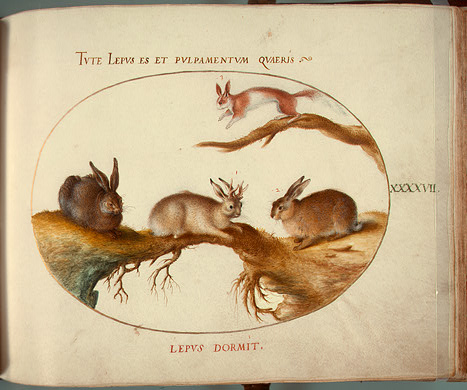 These people are happy because they eat lard. Why are you happy?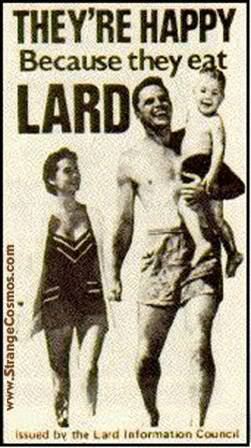 When I grow up, I want to be a member of the Lard Information Council.
Support This Site
I don't run ads on this site, so if you found this post useful or enjoyable, please support this site by sharing this post on your favorite social media by using the buttons above. If you would like to contribute to the server costs, you can also contribute via PayPal at paypal.me/kjodle. I appreciate your support.
Except for material released under a Creative Commons License: ©2019 Kenneth John Odle All Rights Reserved
Permalink for this article:


https://iswpw.net/2011/08/07/silent-noise-project-003/